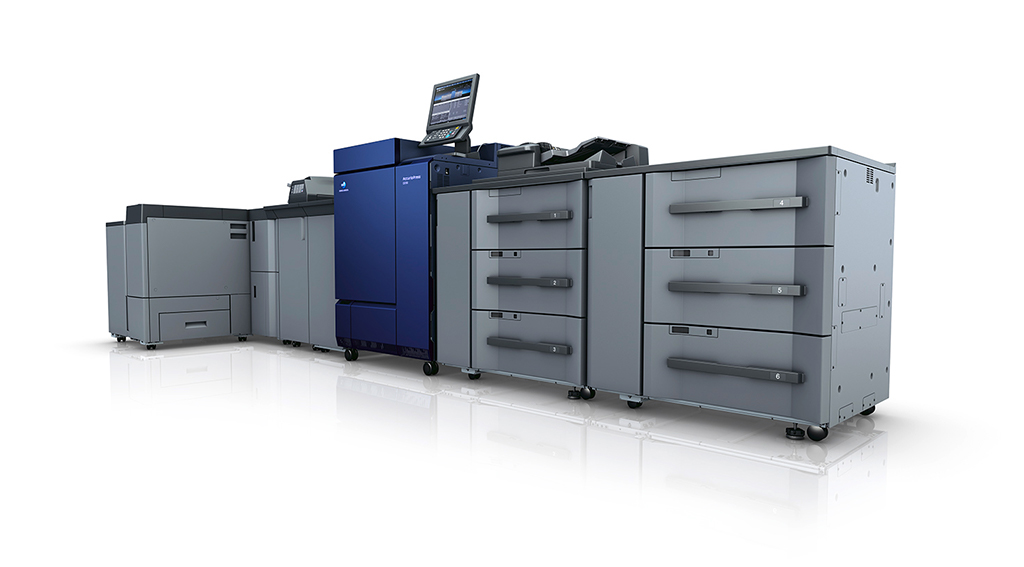 Digital Printing
This process uses ink-jet or toner technology to print digitalised images directly onto paper and other materials without the need of printing plates.
This means a cost effective price for short runs and a quick turnaround.
We also promise to deliver outstanding quality, thanks to our partnership with world leading technology providers Konica Minolta.
Whether it's a short run of 20 Postcards, or 100 6-page DL's, or a large scale project, you will be thrilled with the results.
What's also exciting is that your items can be customised or personalised using our variable data capabilities.