Scodix & Metal
When you would like to create a talking point, Scodix provides a clear high gloss coating that people just can't put down.
Spot UV
Similar to Scodix, this is a process where you are able to highlight specific areas of your artwork with a light gloss coating.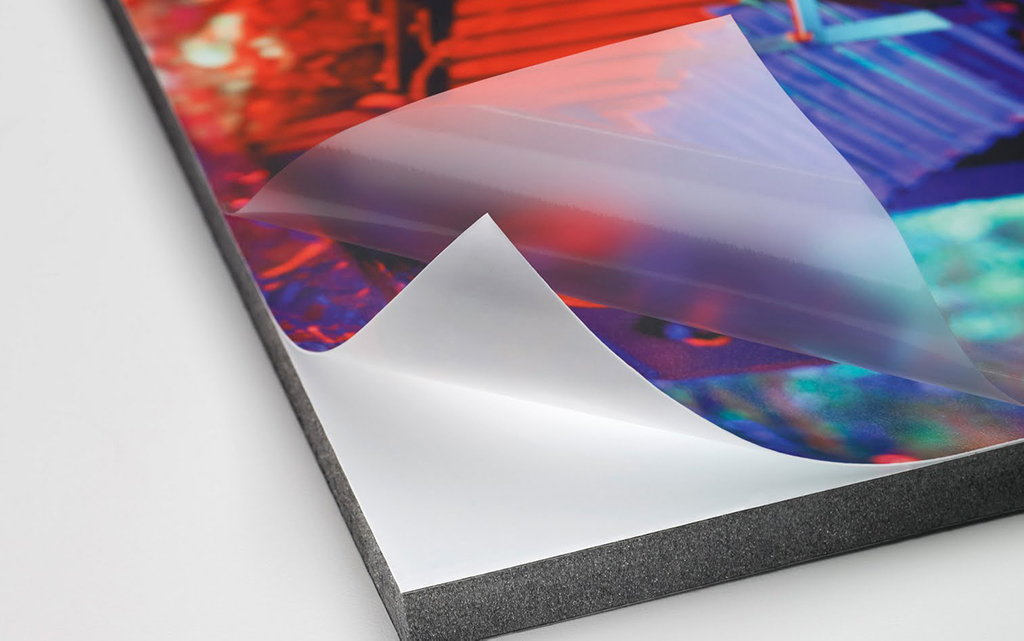 Laminating
Laminating options include Gloss, Matt and New Velvet to add that quality and protective finishing to your prints.
Saddle Stitching
This method of binding is the most frequently requested for collated books. Binding options are governed by the number and stock weight of pages.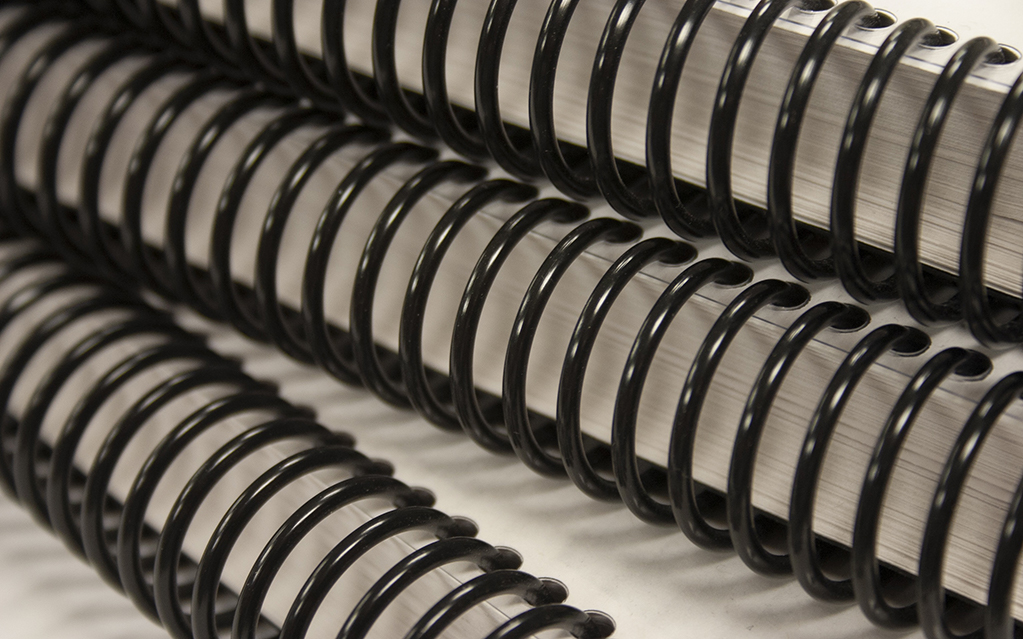 Spiral Binding
Coil or Spiral binding is ideal to manuals, notepads and conference notes. Customers also choose coil binding when they need each page to open fully.
Wiro Binding
Most commonly used for calendars, notebooks and reports, wires are available in a range or colours.
Perfect Binding
The pages and cover are glued together. The other three sides of the book are then trimmed as needed to give them clean "perfect" edges.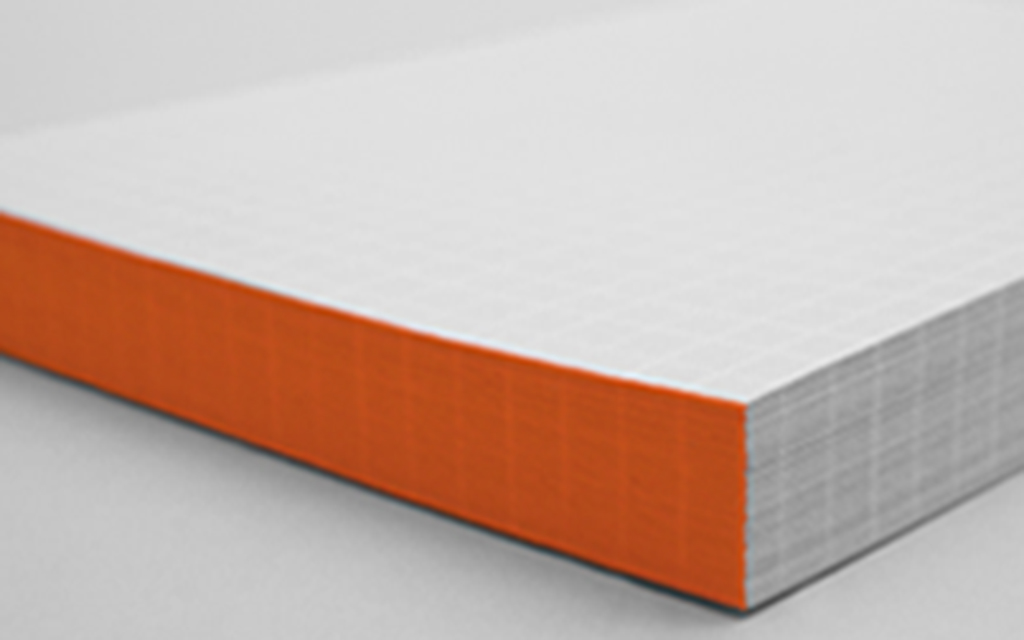 Padding
Desk pads and stationery such as delivery and memo pads. Using glue, these can be bound on any of the straight edges.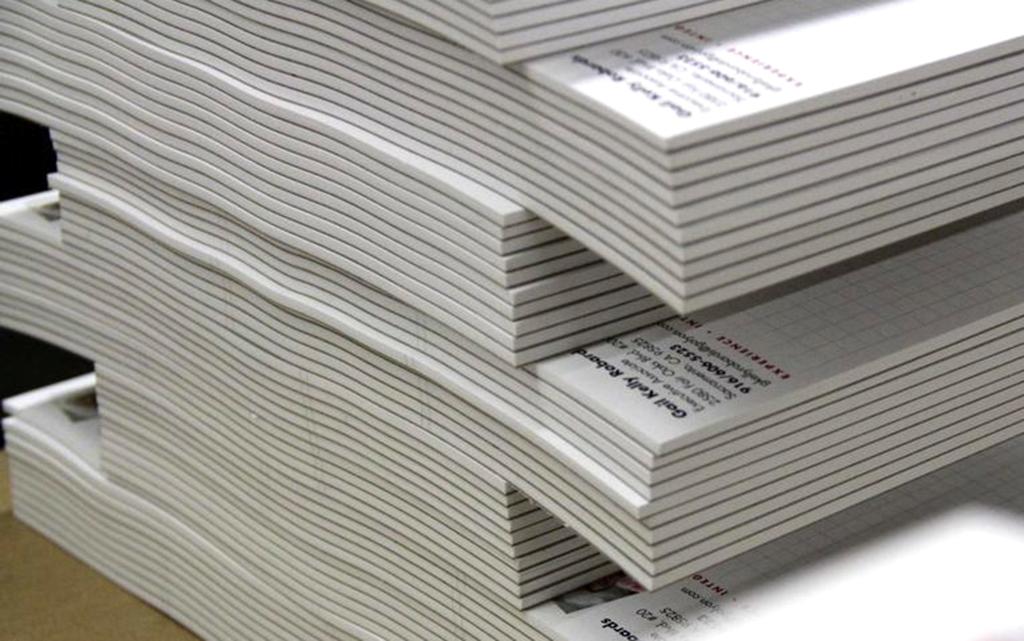 Collating
Collating is done when multiple kinds are required in a specific order in jobs such as Mail Out. We offer collation to bring the job together.
Perforation
Perforation is a process used to allow easy separation of two sections of the material, such as allowing paper to be torn easily along.